45mins to
Haiphong International Deep Seaport
The only
Worldwide PE bag Exporter in Haiphong
Super fast
Lead time (20-30 day)
Support reserving booking
15-20% lower in price
WE. RECOMMEND
Vn Plastic's featured products.
Looking for Reliable, Responsible supplier?
Contact us and get FREE samples
HOW WE. DO
Why we're your first choice.
Market Focused
Our markets are mainly Europe, America, Australia… We understand the local culture, policies, product requirements…
Quality raw materials
We have a full range of high quality raw materials to produce all kinds of plastic bags from polyethylene (HDPE, LDPE, LLDPE) such as biodegradable bags, degradable plastic bags (EPI, D2W, P D) in order to protect our environment.
High-tech machines equiped
Vn Plastic owns many high-tech machines to produce bags such as T-shirt, Roll. Many machines can automatically change cores, operate 2-3 lines at the same time for outstanding production speed. Especially, we own Hemingstone T-shirt production machines. This is a very famous and popular brand today.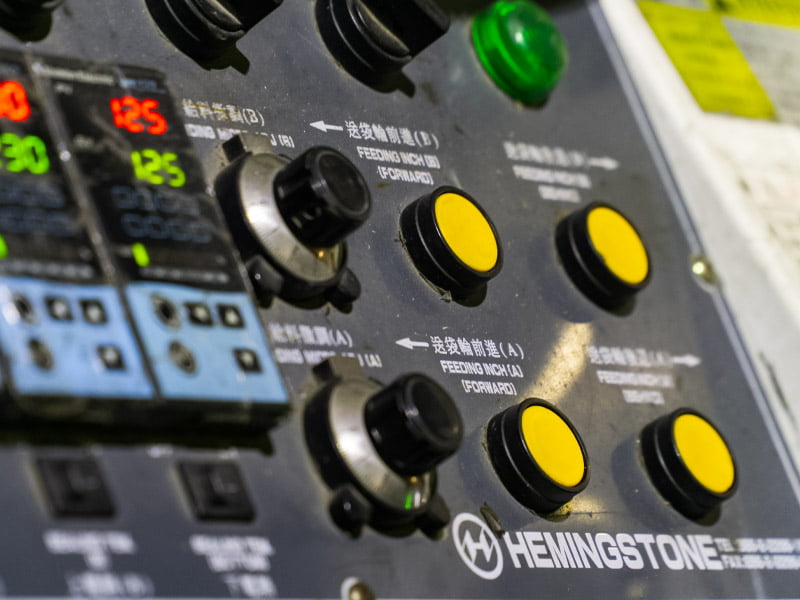 Skillful workers
We have a team of workers with more than 10-year of experience, skill in the field of manufacturing plastic bags.
WHY. US
Why Vn Plastic's your potential B2B partner.
Learn more
Are you ready to start our cooperation?