Choosing LDPE bag manufacturer in Vietnam will become very simple if certain criterias are met. Depending on the needs of each importer, make your own options. Vn Plastic would like to suggest the following 4 key points for your convenience.
You may like HDPE bag manufacturer in Vietnam.
What is LDPE?
LDPE stands for Low Density Polyethylene. This type of plastic is very safe to use as packaging, food bags, clothes bags …
In general, this plastic is almost similar to HDPE. The only difference is in the less plastic density. Products made from LDPE have good resistance to external factors such as climate, low or high temperature, acidic environment.
The weight of the LDPE bag is light, has good impact resistance and is also very easy to clean. And in particular, LDPE plastic particles do not adversely affect human health, colorless, odorless and tasteless. Therefore, LDPE bags are very friendly.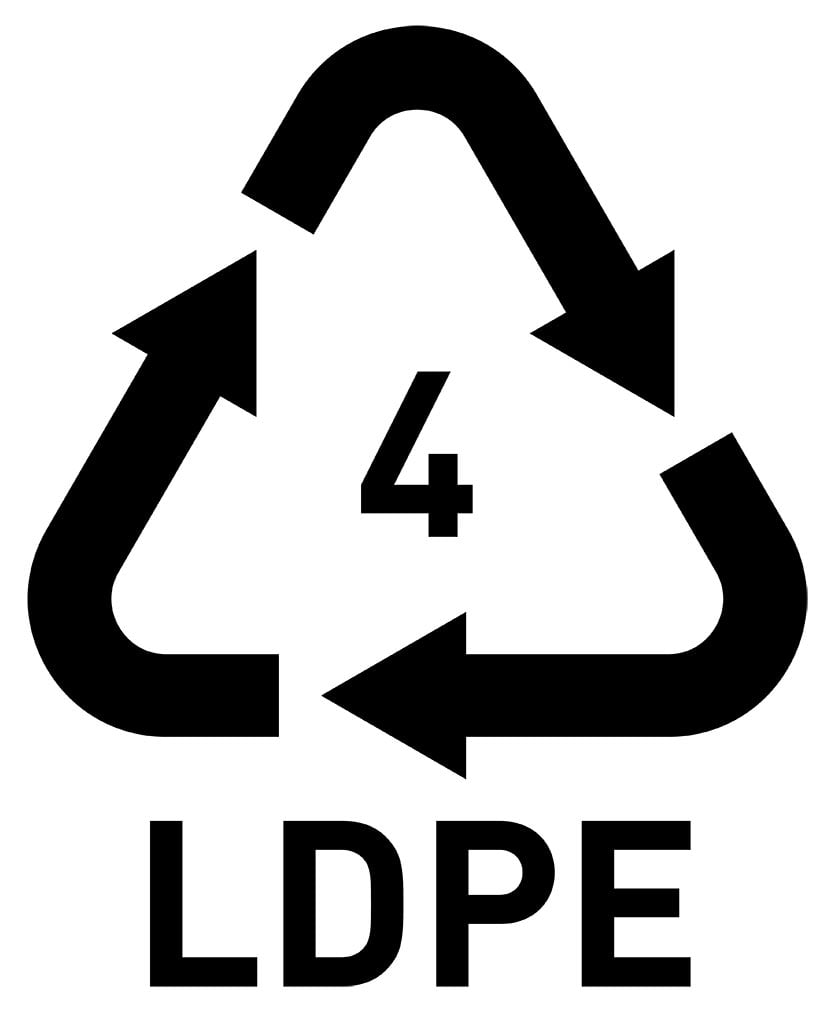 Key points to choose LDPE bag manufacturer in Vietnam
1. Reputable manufacturer
When choosing a Reputable manufacturer to produce LDPE bags, the importer will feel very relaxed. Because when working with an experienced manufacturer, the customer just needs to supply, make a request and comfortably wait for the results. All processes will take place very logically and in sequence. Importer will not have to spend much time to follow or double check.
For example, if the importer selects a BVQA certified manufacturer, this is to prove that the management system of organization has been audited and found to be in accordance with the requirements of the Management system standards.
Big LDPE bag manufacturers in Vietnam almost all have e-commerce platforms on Alibaba global sales channel. So is Vn Plastic. Currently, we are a gold supplier, have over 11 years of experience and have Authenticated and Audited sign.
2. Specialize in LDPE bag
With factories specializing in producing LDPE bags, the progress and quality of product production will be much faster and better. Therefore, this is the Key point to choose LDPE bag manufacturer in Vietnam.
3. Factory location
When the factory is close or convenient to move to the export port, the transportation cost will be reduced. This means that the cost per product will also be reduced. Thus, the importer will also be the beneficiary because of the low cost.
Vn Plastic is also such a manufacturer. Located in Hai Phong city, the third largest in the country with the advantage of having a deep-water seaport, Vn Plastic can easily transport goods to Hai Phong seaport or Noi Bai international airport.
4. Support team
During the ordering process, customers will certainly need to customize and change a lot before processing. Therefore, if you work with a good support team, with high respond speed, everything will become very easy and fast.
Final thoughts
Above are 4 Key points to choose LDPE bag manufacturer in Vietnam. Hope you will choose wisely. And if you need information support in this field, feel free to leave your comment down here. Thanks all for reading.